Switching marketplace to private
A private marketplace is a built-in feature for all our marketplace types that allows only approved sellers and/or buyers to use the marketplace. This means you can vet your sellers or both your sellers or buyers before allowing them aboard your marketplace. This can also be used to hide the contents of your marketplace from public view.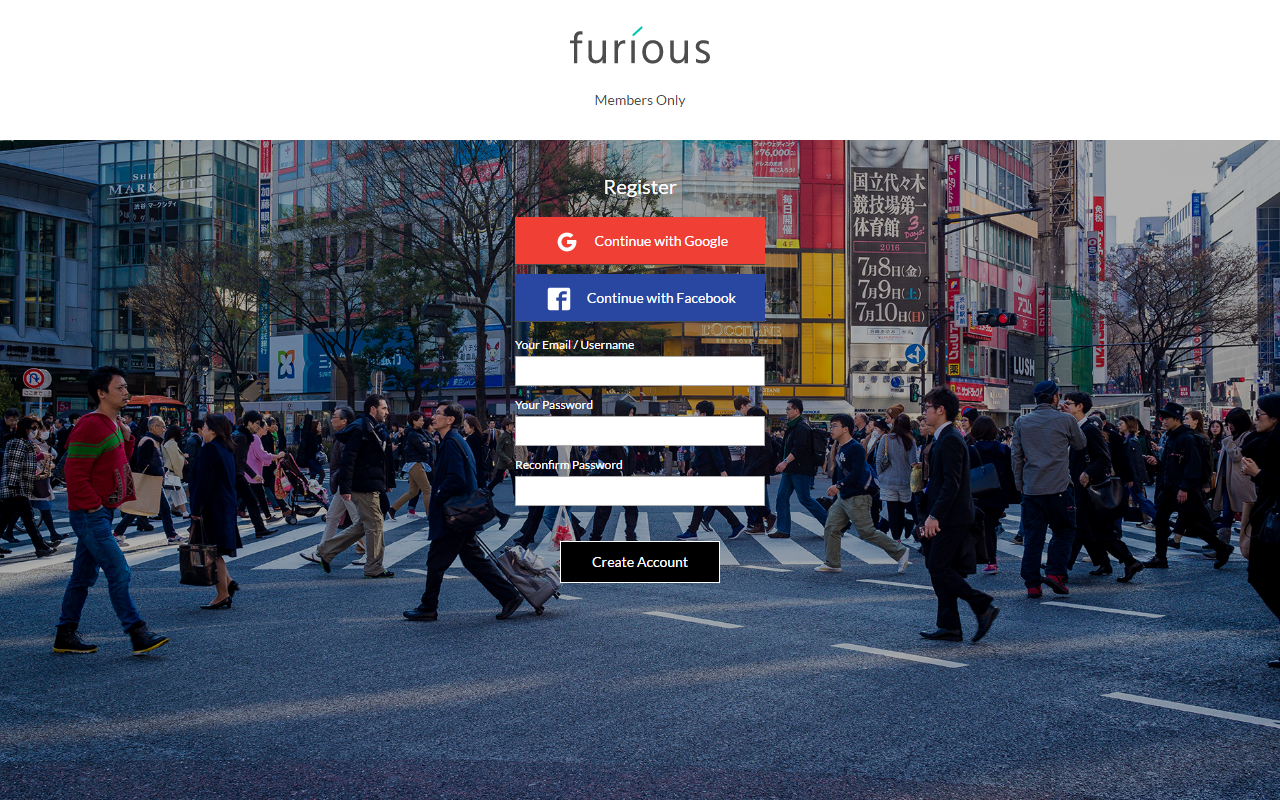 To create a closed or private marketplace, follow the steps below to do so:
1. Go to the Advanced tab and clicking Private Setting in your admin dashboard. Switch the toggle button to "YES" in the private marketplace settings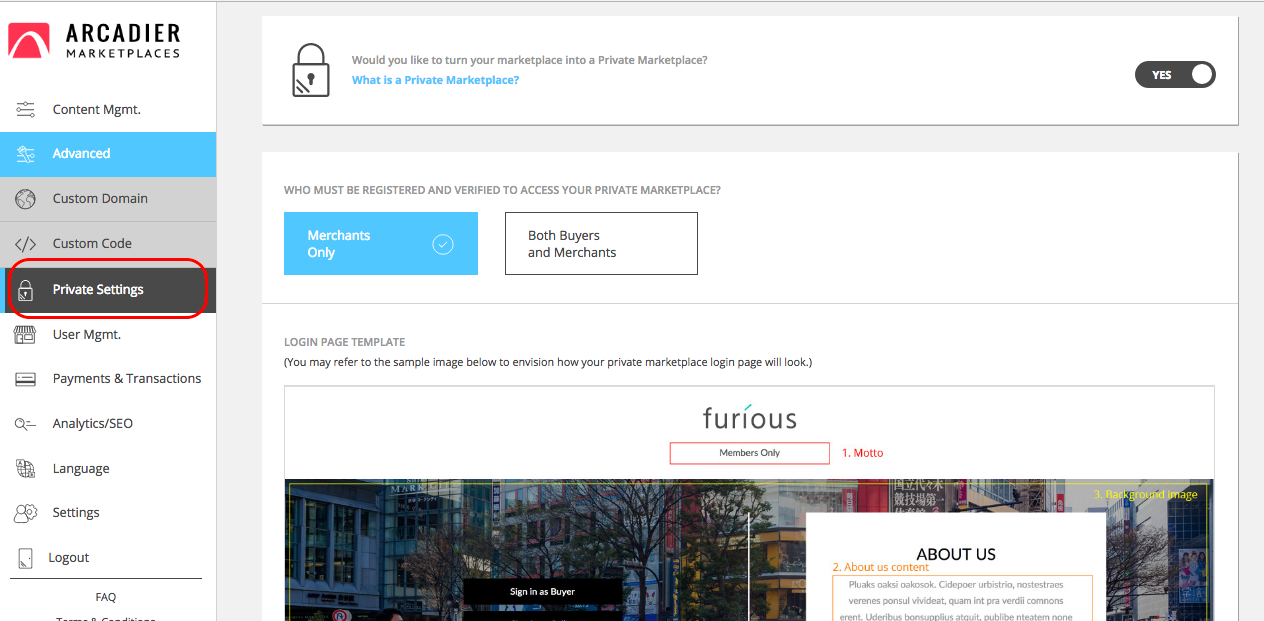 2. You may choose between making your marketplace private to either "Merchants Only" and/or "Both Buyers and Merchants". Depending on which one you choose to make your marketplace private, they will need to be registered and verified to access your private marketplace
3. Following that, you will need to complete the login page template
4. After this, clickSave and you may then proceed on to manage your buyer and seller lists, sending invitations out to allow private access from your buyer and seller lists. You may refer to the Inviting buyers and Inviting sellers tab under this sections to find out how to do so.
Editing your invitations
Having a private marketplace means that you will have to invite your buyers and seller via email. To make edits to your email invitations, click Edit text under Language and select Email Notifications tab.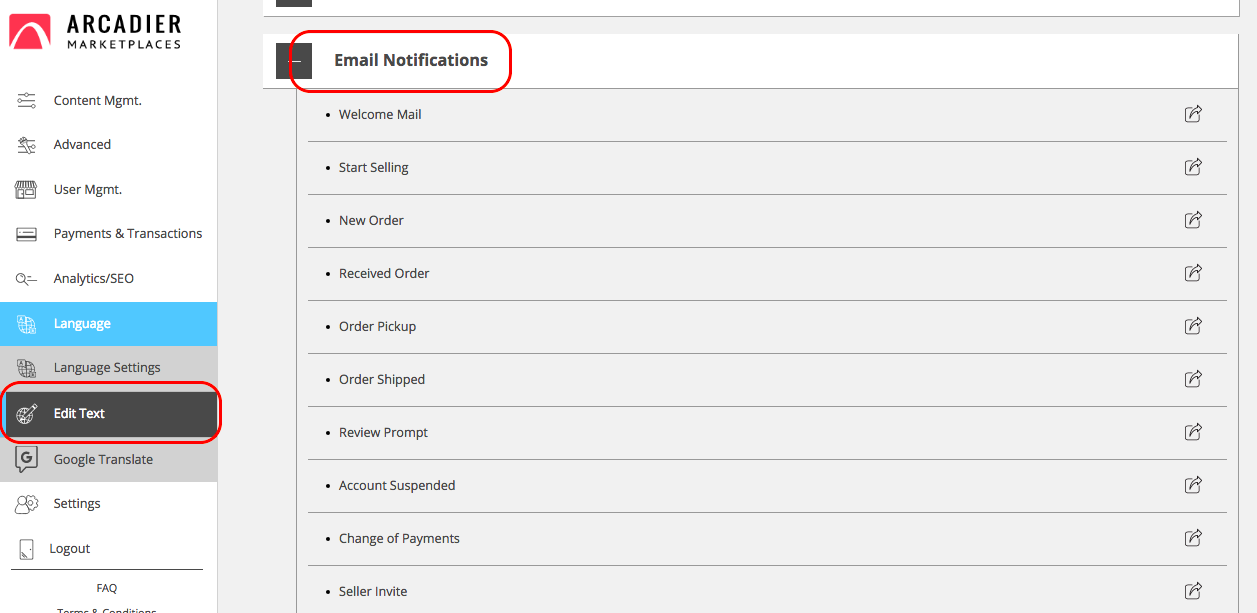 For more information, you can refer to the Text field editor tab in the Landing Page Customisation section of the help centre: https://arcadier.zendesk.com/hc/en-us/articles/115001554813--Text-field-editor
Below, you can check out a video that might assist you in setting up a private marketplace.