The password reset feature conveniently allows admins to help users change passwords when users forget their password.
Admins can access this feature by following the steps below:
Go to the 'Users' button on the admin panel.
Select the user that you want to reset the password.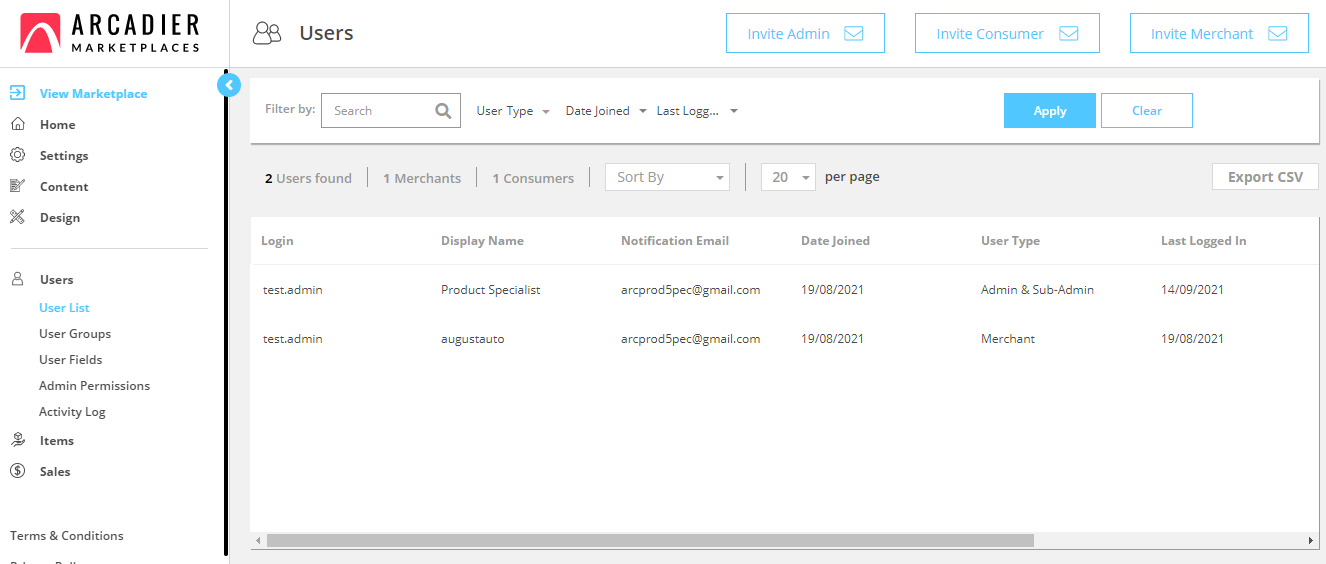 3. Click on the "Change Password" button as seen in the image below.
4. Enter the new password click "Save". Do notify your user of the new password.