A picture speaks a thousand words and we understand that pictures can heavily influence a purchase decision on your marketplace listings.

We understand that some users have been facing issues having low quality images due to the image compressor running in the background. Below is a a guide on how to get the best out of your images uploaded onto your Arcadier Marketplaces, even with the compressions!
The first thing you need to note that the recommended dimensions for uploaded listing image is really important as the compressor only kicks in if the limit is exceeded.






An example of the effects this can have on your images can be seen below: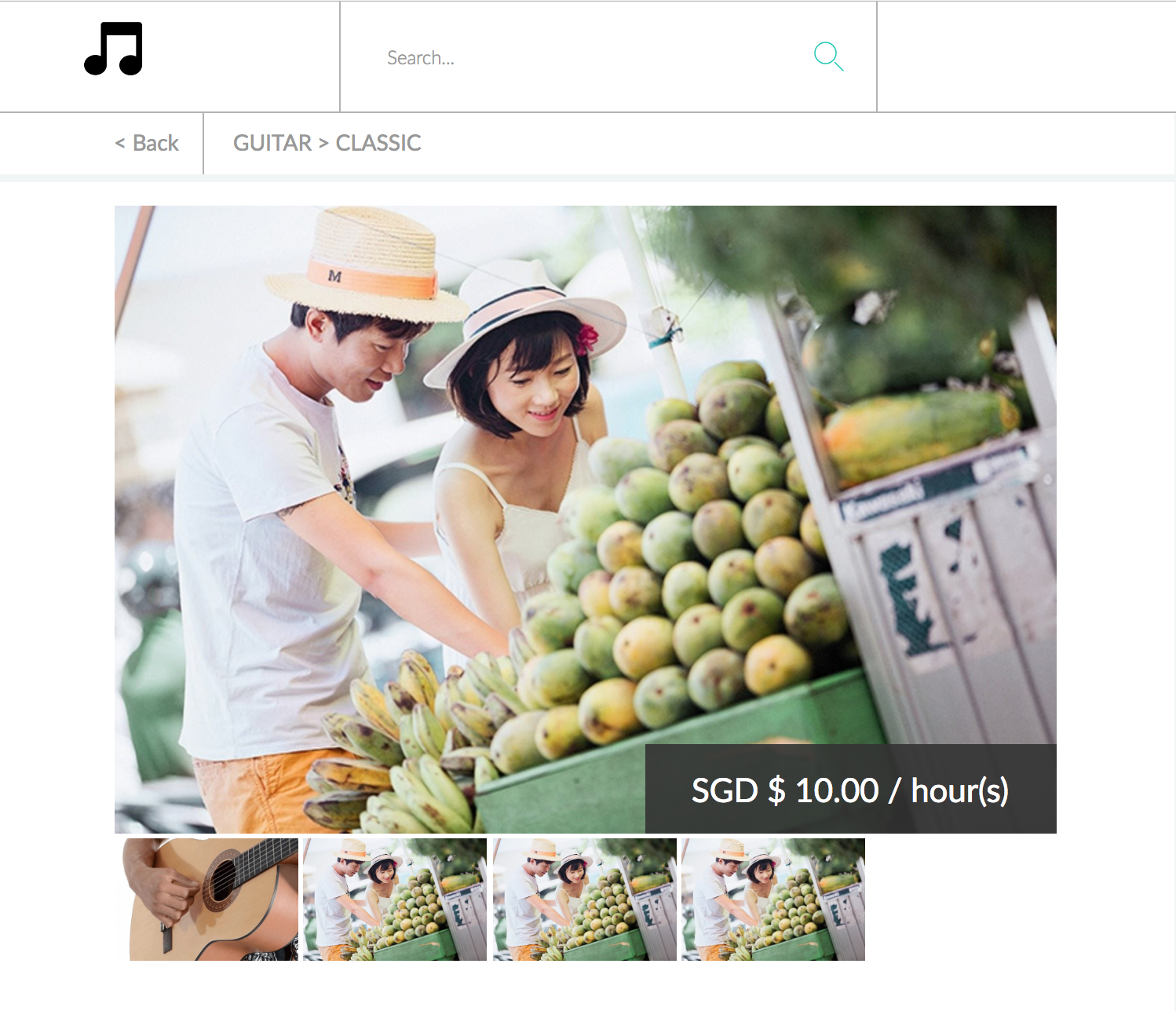 Image was resized to 720px in width before it was uploaded
Now following which we uploaded the image in it's original resolution (2000px by 1333px):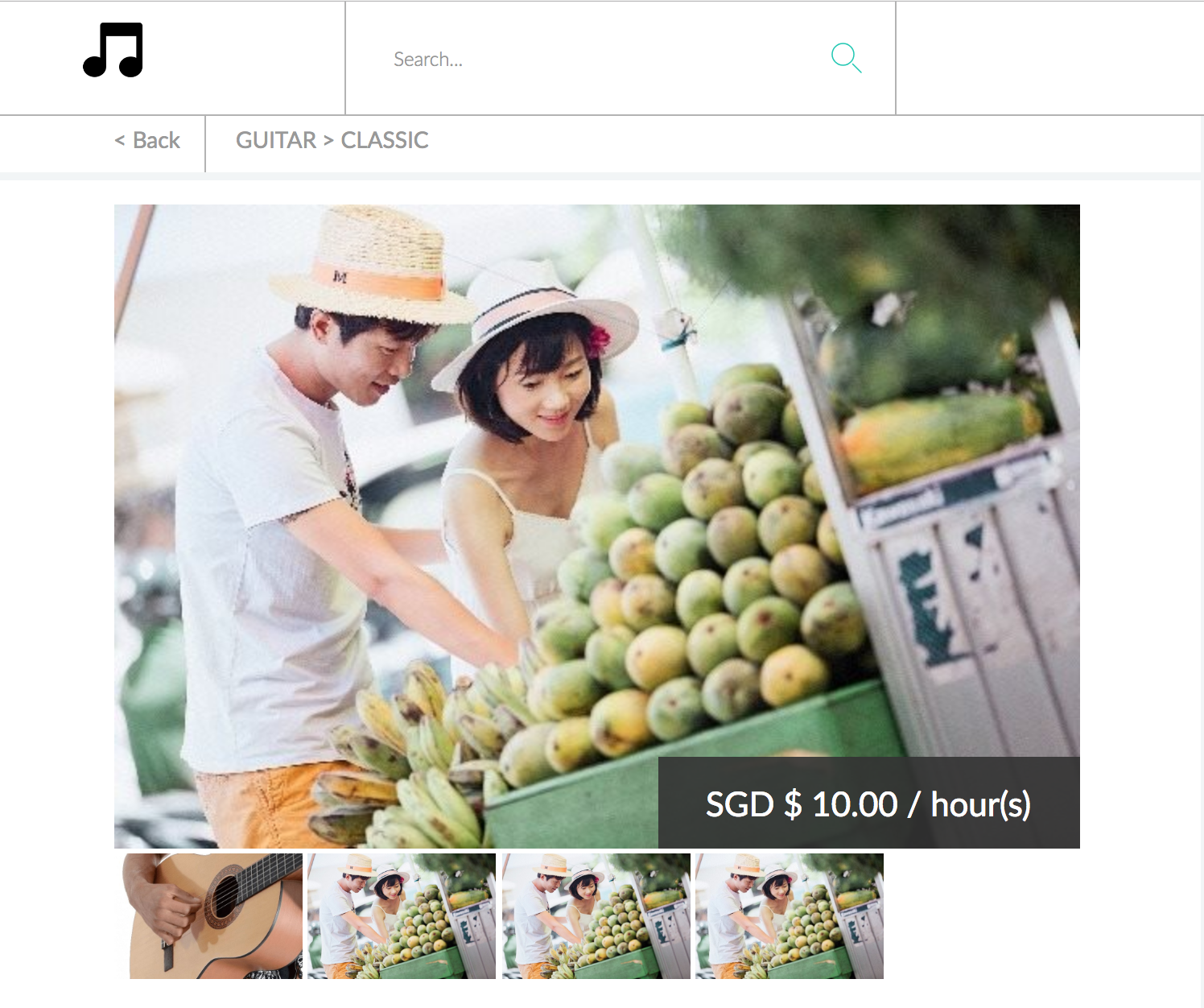 As you can see in the above image, the image was downsampled due to it being 'too big' and it lost its sharpness, suffering a drop in the quality. 
Thus in order to maintain the integrity of your images, we strongly encourage our users to upload their images within the mentioned dimeonsions. 
Retail Goods Template: 600px by 600px
Services & Rental Templates: 720px by 480px

If you have a need for a lower compression to be applied to your site, check with us as it is available on the higher packages for our users!