Arcadier does not recommend adding a hyperlink to your primary slider as this could potentially negatively impact your website's SEO ranking. Specifically, it could lead to a user quickly navigating out of your marketplace homepage, which would not reflect well on Google's algorithm.
However, if you wish to do so, it is possible using the Custom Code tool found under the Design tab in your admin portal.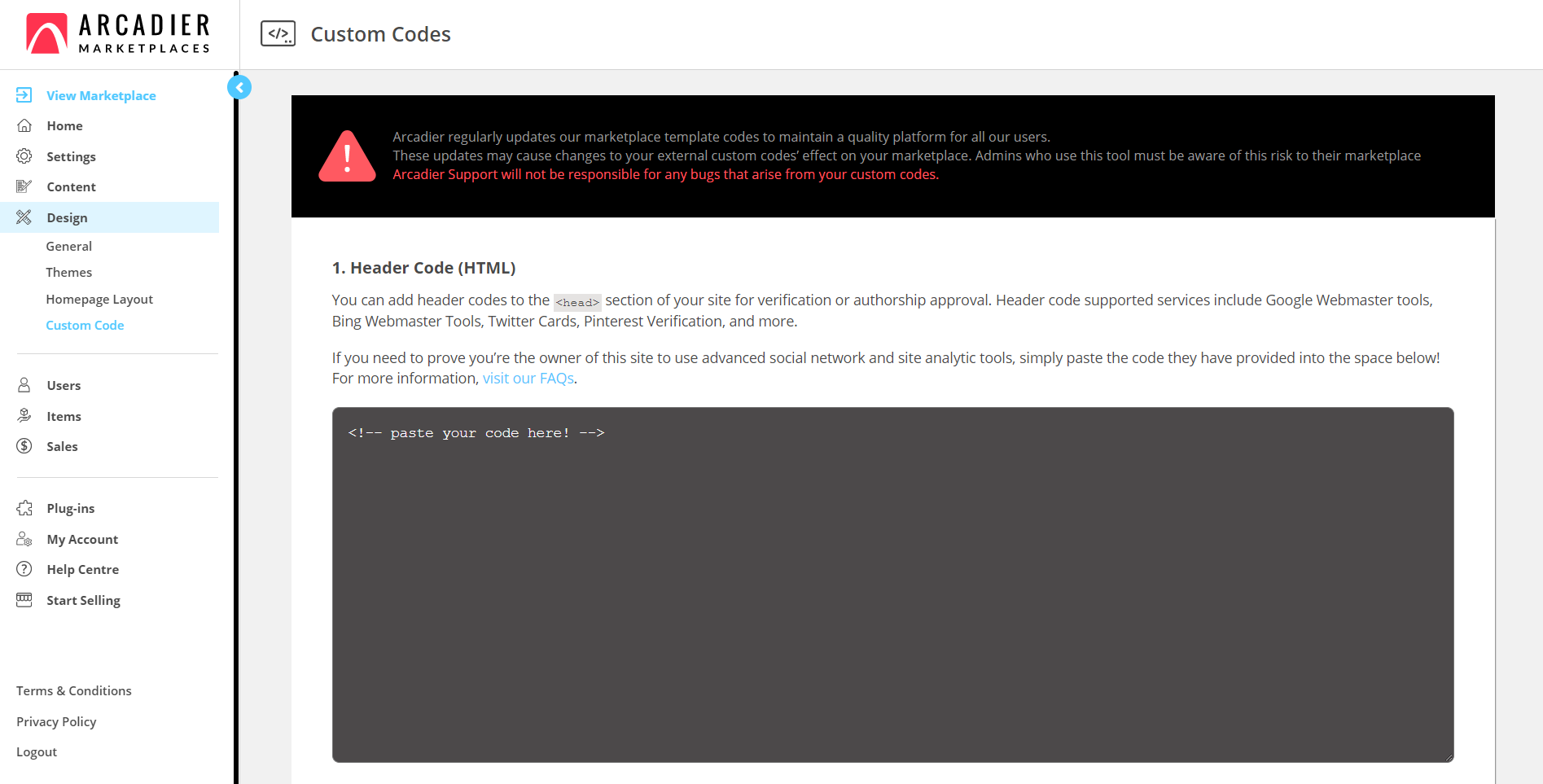 Feel free to contact our custom coders at customcode@arcadier.com if you need further assistance.