As an admin, you can connect your own Facebook Login (using your own Facebook developer account). This article is not for admins who have Facebook OpenIDs that want to create a new account on Arcadier.
Note: Custom Domain URLs have to be secured by an SSL before this will work
To get to the integration settings, click on 'Advanced' and then 'login config'. You should see the Facebook option:
1. By default, the toggle will be set to 'no'. Switch it to yes.
2. When turned on, it will show the configurations for your Facebook login integration.
Do remember to follow the following steps for Facebook as well:
(i) In the Facebook developer settings, add a new Product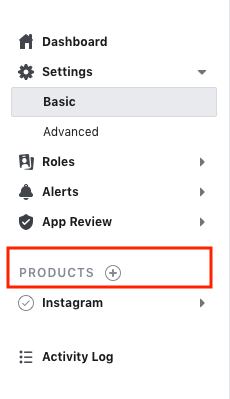 (ii) Click on 'Set-up' under Facebook Login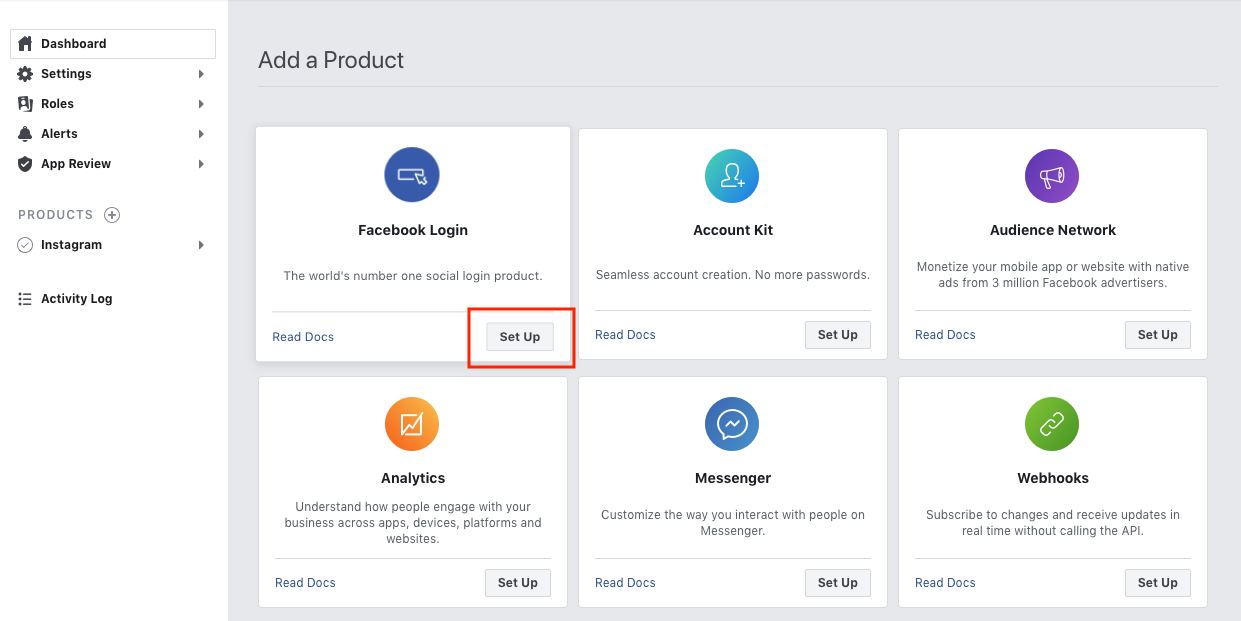 (iii) Go to your settings in your Facebook Login and paste the following URL: https://www.arcadier.io/signin-facebook into the Valid OAuth Redirect URIs part.
3. After filling in the below from Facebook:
4. Key in the text you would like displayed for "Continue with Facebook"
This is what is shown on the button consumer/merchant on-board and sign in page.

5. Click 'Save'
clicking save will save the app ID, secret key, and button name
6. When you save, the fields will not be editable. When you click "Edit", you will have a pop-up warning.