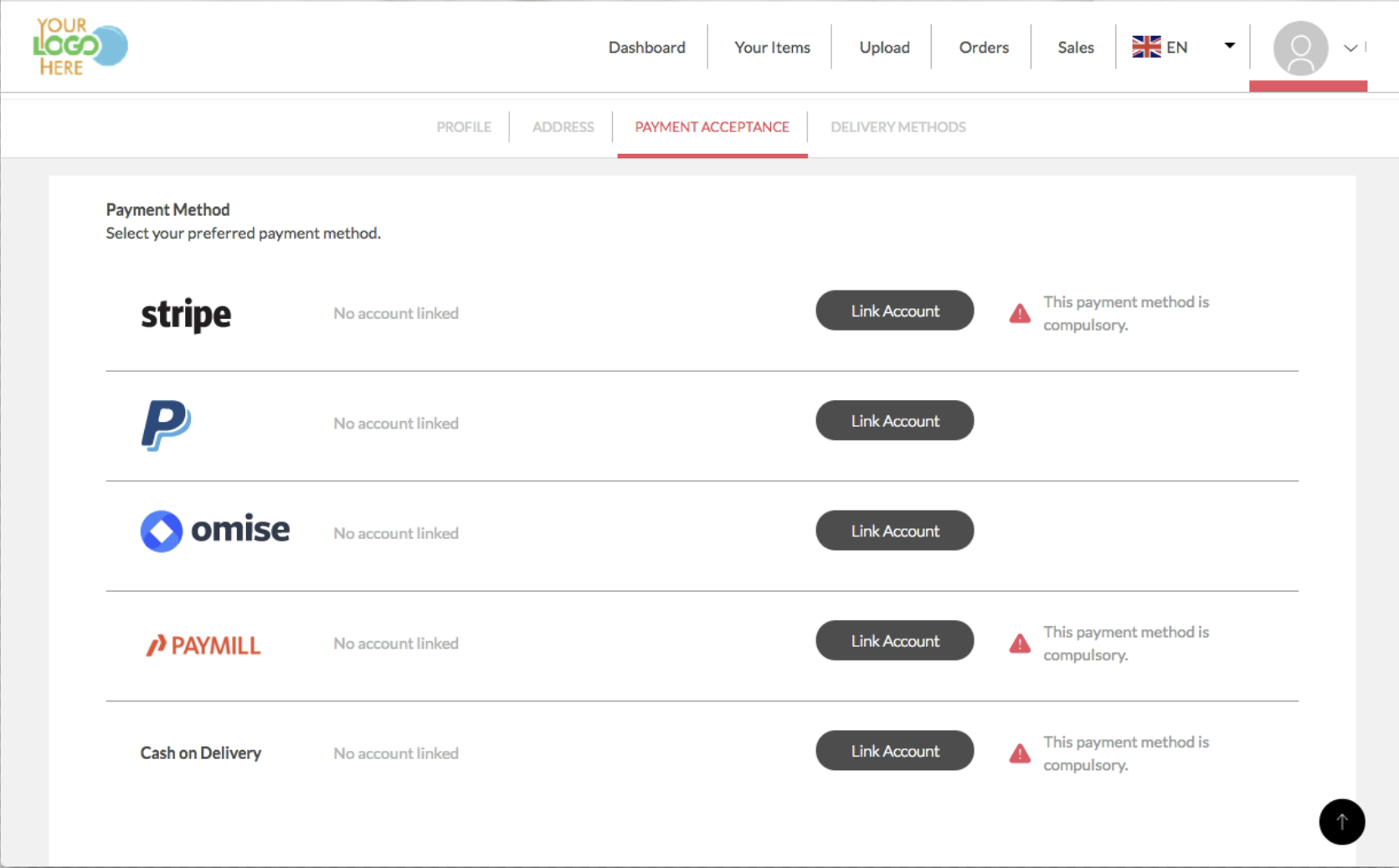 On a RETAIL AND GOODS marketplace, your customers will be able to add multiple items from different sellers into a single shopping cart and check everything out at one go. If you are using Stripe or PayPal, they will automatically split the payment into the respective amount for each seller and the admin commission fee that you collect.
Do note that for a multi-merchant checkout, all sellers must use a similar payment gateway (as the money flow and commission splitting has to be done by a single payment gateway). Hence the administrator has to select at least one specific payment gateway to be mandatory for all their sellers to onboard with.
Here is a video link that will assist you in terms of checking out your purchased products on Retail and Goods Marketplaces.