Your sellers will be able to make specific dates unavailable for bookings whenever they upload a listing. Blocking specific hours will be available soon. To do so, select your start date and end date, and click 'Block this date / time'.
In the example below, the seller has set dates from 28/10/16 to 01/11/2016 to become unavailable for bookings.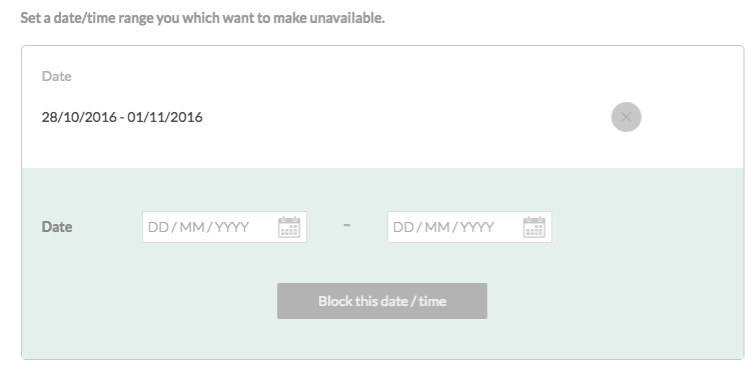 After that, the selected dates will be colored grey and marked 'Blockout'.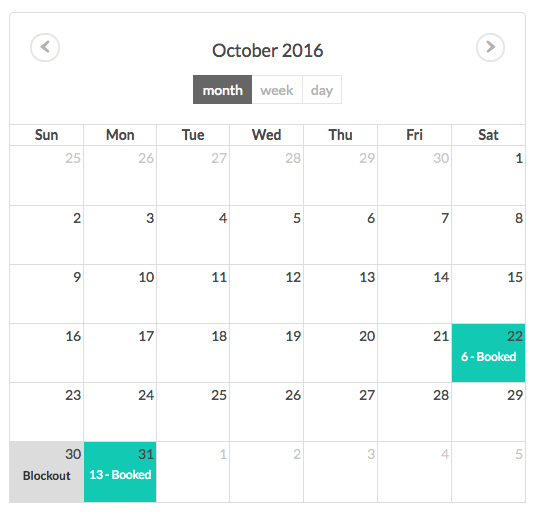 The green-colored dates indicate that there are bookings on that day. You can switch the calendar view to 'day' in order to see the booking for that day.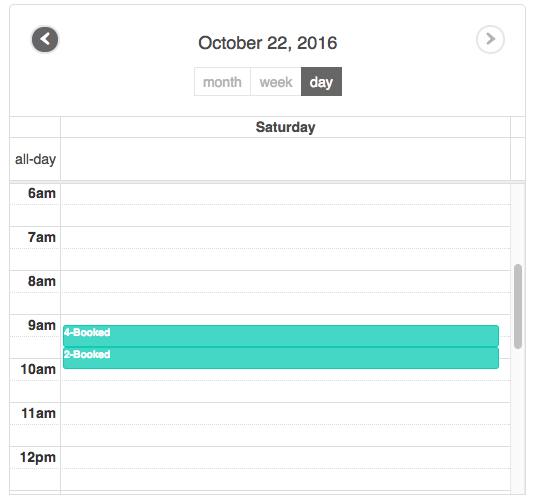 In addition, sellers will have the option of making a listing available 24/7 under the 'schedule' section of the listing upload page. This will make your listing bookable by any time of the day. If a seller specifies that he does not operate 24/7, then he would have to indicate his operating hours, as shown below.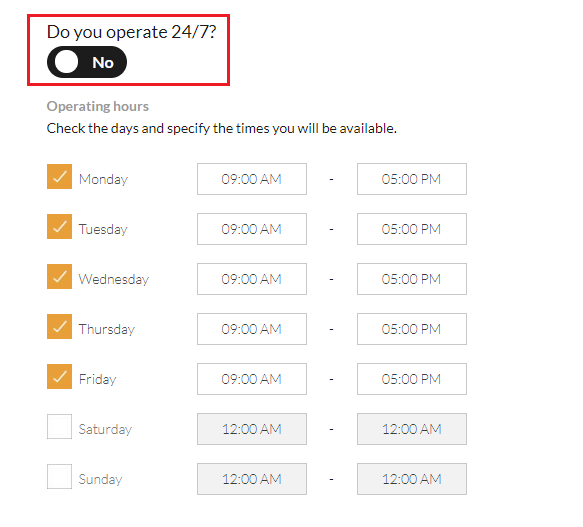 Additional information on how sellers list their services can be found here.
Blocking specific hours will soon be available!