Currently, Arcadier online marketplaces does not support the subscription fees model. We have taken note of such requests from our customers and added them into the list of planned features in our product roadmap. In the meantime, we have worked out a temporary workaround that you could use to implement the subscription model.
1. A new user will first sign up as a new seller on your marketplace. Unfortunately, we do not provide the email notification that a new seller has signed up at the moment. As such, you would have to check your Admin portal regularly for updates.
2. Log into your Admin portal and click on the "Users" button.
3. Find the new seller who just signed up and switch the seller's visibility to "No" under "User Access". The seller will no longer be able to sell on your marketplace.

4. Sign up for an account at https://www.freshbooks.com/ and link your Stripe account to your new freshbook account. (You have the flexibility of using the same Stripe account connected to your Arcadier online marketplace)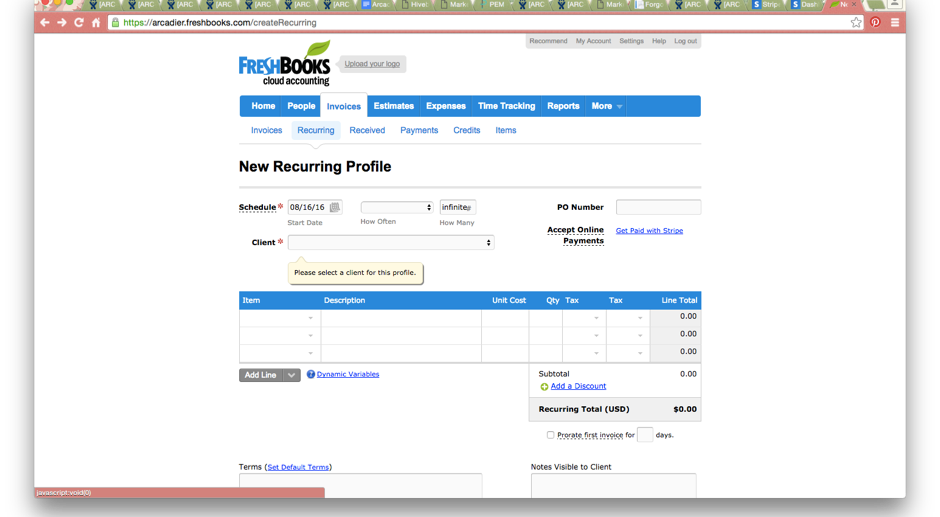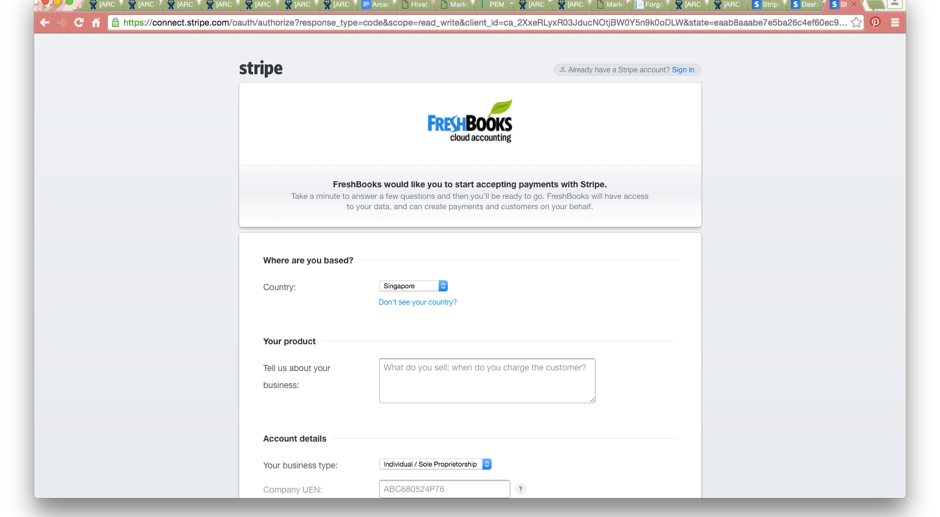 5. Create a new customer profile on freshbooks by accessing his seller details on the "Sellers" page in your Admin portal.
6. Create a recurring invoice for the new customer profile. Freshbooks will invoice the new seller to inform them to pay for your subscription fee.
7. Once the new seller has paid the subscription fee, you may switch on the seller's visibility again. The new seller is now able to sell on your marketplace.
Another company that you can consider other than FreshBooks is Chargebee. Chargebee has a launch plan where new businesses can use Chargebee for free for your first USD $50,000 worth of invoices. For more information about this launch plan, www.chargebee.com/launch.
Escrow-like payment system
To setup a delayed payment system to your sellers, this requires you to be the merchant-on-record (MOR). Similar to a subscription basis payment system, you will need to integrate a generic payment processor. We highly recommend you get the help of a payment integration specialist to help you with the integration.
This means that all payment will be credited to your account and then, you will need to re-distribute the payment to your sellers on your end. Do note that you are responsible for handling all disputes between buyer and seller separately on your end.