Submitting your sitemap to Google allows your site to be crawled by Google's search engine for a better chance of being picked up in a Google search.
1. Before you begin, you need to verify your domain ownership with Google. Do refer to the article 'Verifying domain ownership on Google' here for more information on this.
2. Once your domain is verified, sign in to Google Search Console via this link here.
3. Click on the name of the website of which you want to submit the sitemap for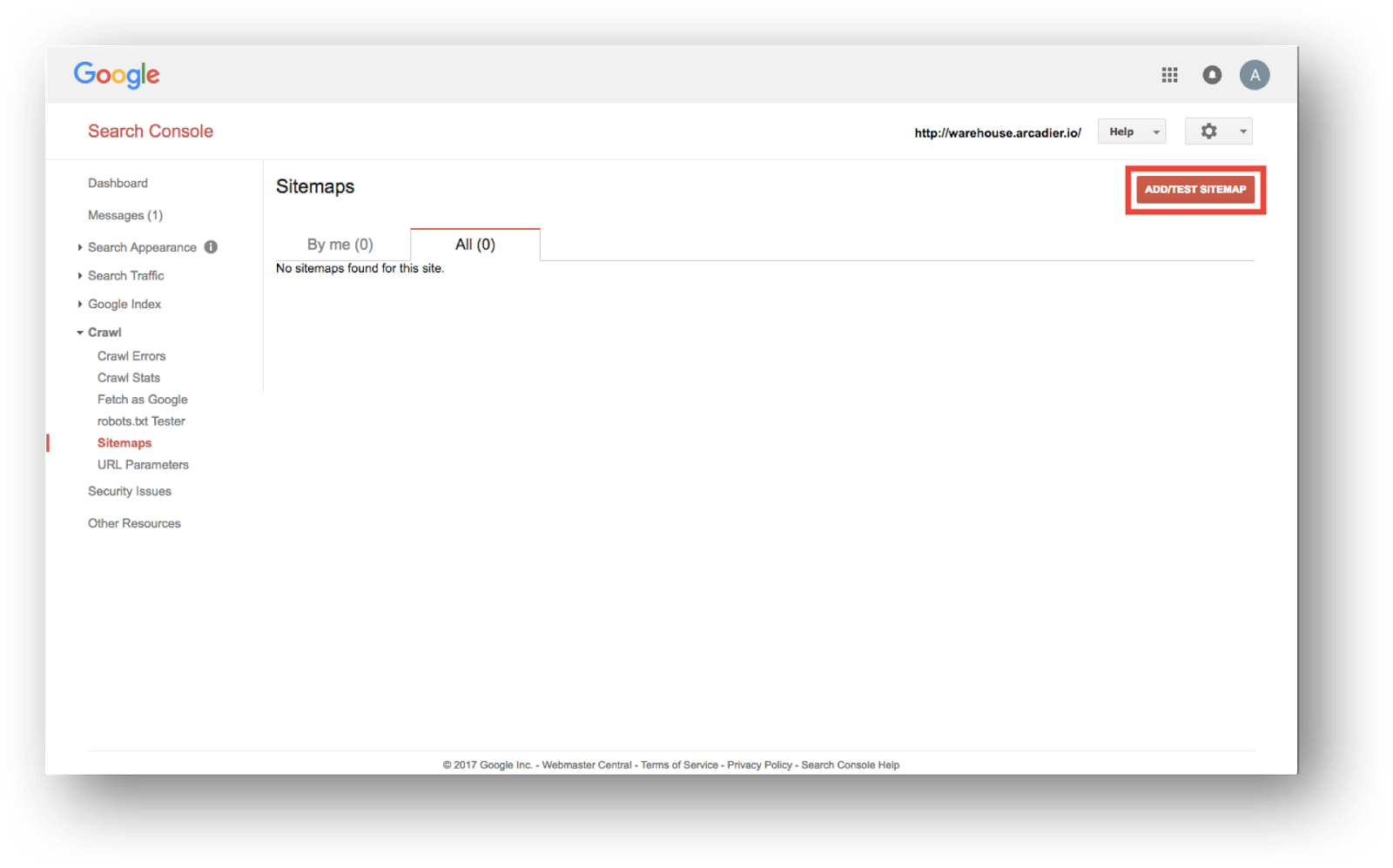 4. Click on the sitemap button
5. Click on "Add/Test Sitemap" button.
6. Enter "sitemap.xml" and click on Submit button.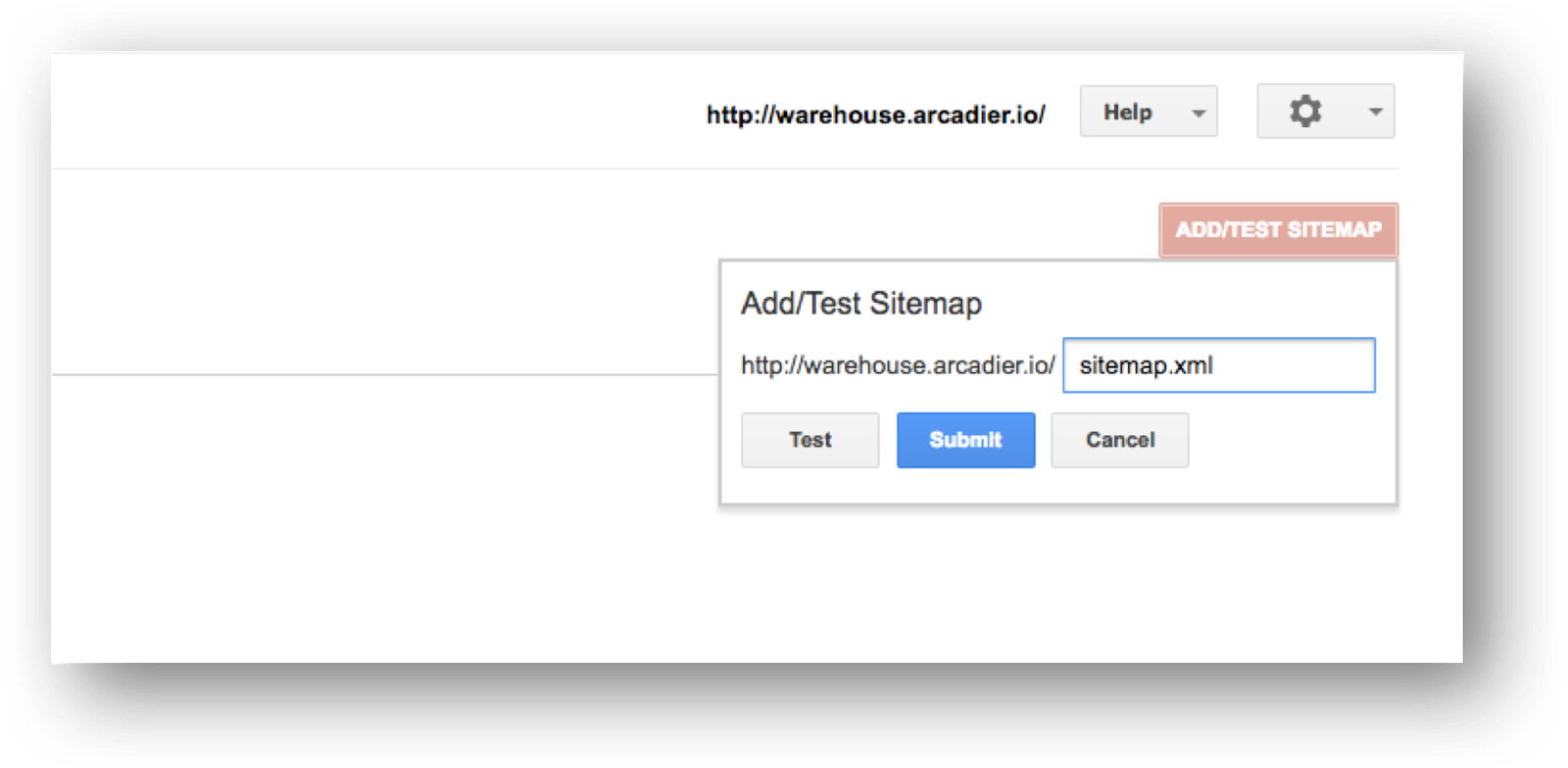 Once done, you have successfully submitted your sitemap to Google Webmaster.